Pasta Italiano - delivering the best of Italian flavours to your house.
Greetings from Pasta Italiano, the best Italian pasta dlivery company around Canberra!
Our aspiration to share with you the exclusive flavours of Italy and delivery our unique dishes straight to your home. Our diverse menu includes a rich selection of traditional and modern pasta varieties, cooked with high-quality products and using special recipes.
Our agile and professional chefs prepare all dishes with passion and dedication, making sure each pasta dish is fresh, tasty and appetizing. From the authentic Spaghetti Salmone to impressive Pasta Boscaiola, each and every dish we make, aims to satisfy your desires and make you fall in love with Italian food even more.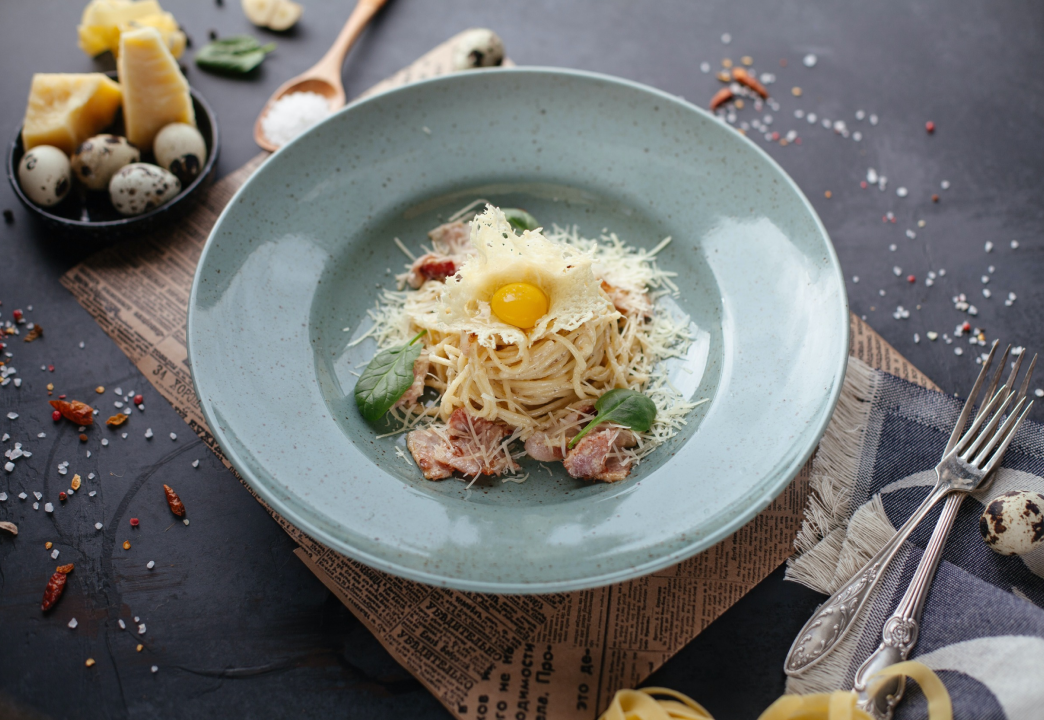 About Us
Discover the exciting history of our company!
About us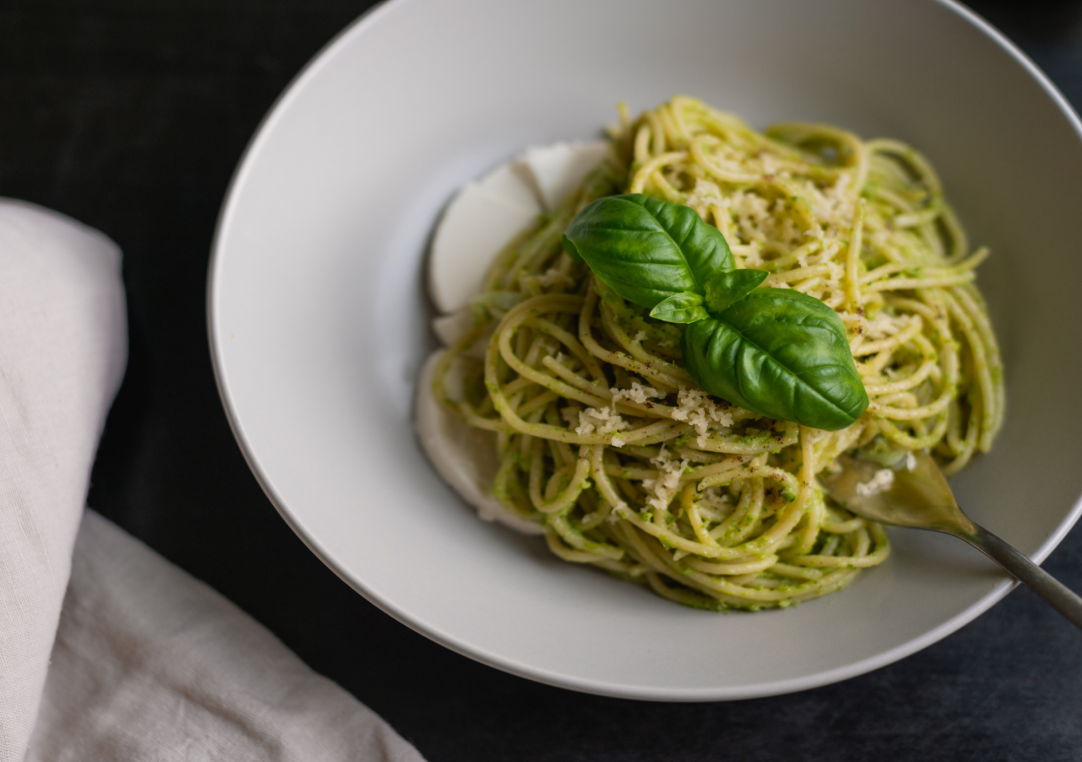 We at Pasta Italiano, always strive to deliver only the best quality of our dishes to all customers and hereby, we always use only fresh, authentic products to cook our dishes. We perfectly realize the significance of your comfort and hence provide an effortless and efficient ordering, so you can indulge yourself with delicious pasta dishes without leaving your house.
We never stop delivering the best service to all our customers, while making sure each order is delivered within specified time frame and you always remain satisfied with our dishes. Keeping that in mind, we ensure quick delivery process, which remains dependable and comfortable, so you always remain happy with our food and spend less efforts to go out of your house.